Skip to Content
Get Same Day Crowns in Edgewater, MD
Mayo Dental wants to ensure your oral care and dental issues are handled as thoroughly and swiftly as possible. Part of that treatment is cutting down the waiting time between steps in a procedure. Dental crowns are an effective long-term solution to damaged teeth, and they protect the health of the remaining tissue. With our same-day crowns available in Edgewater, MD, you can get your tooth treated and covered without the long waiting period while we create your crown. Through the latest in dental technology, we quickly treat the affected tooth and cover it with a custom-made crown that we fabricate to fit precisely and blend in like a natural tooth.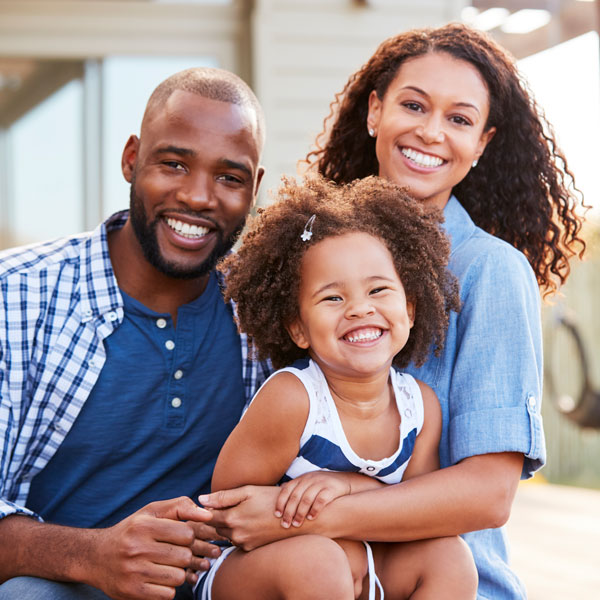 How do Same Day Crowns Work?
The beginning process is the same. We prepare the tooth by removing any damage or decay and shape it so the crown will fit perfectly. After that is where things are different:
We lightly dust your teeth with a reflective powder and scan them with a wand. The digital image of your mouth creates a 3D model of your teeth in seconds that's highly accurate.
Using CAD/CAM software, we design your crown so it fits perfectly and looks as natural as possible.
Our technicians use a block of ceramic material that's the closest shade to your existing teeth, and we send the digital design to a milling machine that carves the ceramic block into your crown.
The finishing touches include staining, glazing, and other aesthetic enhancements, and we verify the crown's fit.
Then, we bond it to your tooth. There's no need for a temporary restoration like with traditional crowns. You'll get everything taken care of in one trip.
Caring for Your New Crown
You care for your crown with the same consideration as your natural teeth. Keep a regular routine of brushing and flossing between all of your teeth to minimize the buildup of plaque. Make sure you stay on top of your professional cleanings at our office and avoid chewing on ice, hard foods, or other hard objects, as this can damage both your crown and your natural teeth. Your new crown can last for years upon years if you take good care of it. If you'd like to discuss same-day crowns with our dentist, call us today and we'll be happy to schedule you an appointment. Learn more about post op instruction for crown prep.
Call Today to Schedule an Appointment!