Skip to Content
Cosmetic Dentistry & Smile Makeovers
Enhance Your Existing Smile with Our Services!
Your smile is the first thing many people notice about you. If you are not satisfied with how your smile looks, allow our team at Mayo Dental to provide a smile makeover. Though many people often try over-the-counter whitening treatments, these don't always work for everyone. Because of this, our Edgewater dentists offer professional cosmetic services that can improve your smile quickly and under professional supervision.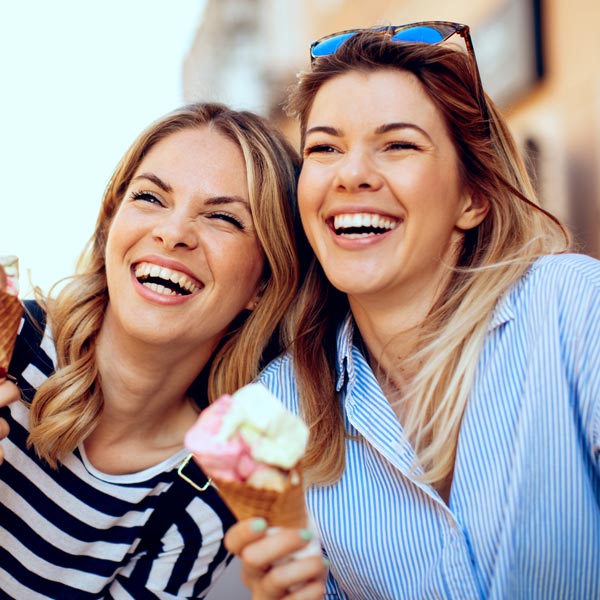 Our Cosmetic Dentistry Services Include the Following:
Whitening
Bonding
Veneers
Crowns
Bridges
Implants
Clear Correct
Six Month Smiles
If our whitening services are not right for you, we also offer veneers, which are placed over the teeth and can match your existing smile. Other cosmetic services may help improve the look of your smile if you are missing any teeth. When you are looking to get your perfect smile, contact us at 410-956-6626 to find out more about the services we offer. Learn more about post op teeth whitening.
Call Today to Schedule an Appointment!