Skip to Content
Dental Fillings & Resorations
Dental Fillings & Restorations in Edgewater
During many of our routine cleanings, we often find that patients have cavities that need to be treated. Dental cavities are treated by cleaning the damaged area of the tooth and filling it so that it does not become further infected. In the past, fillings were made of mercury and did not match the tooth color. At Mayo Dental, we keep our practice up to date on the latest products in order to provide you with the highest quality of care.
To this end, we now offer that latest type of fillings that are much more durable. The polymer-based material requires less tooth structure removal and naturally binds to teeth. In addition, composites for these fillings are much less likely to lead to catastrophic tooth fractures.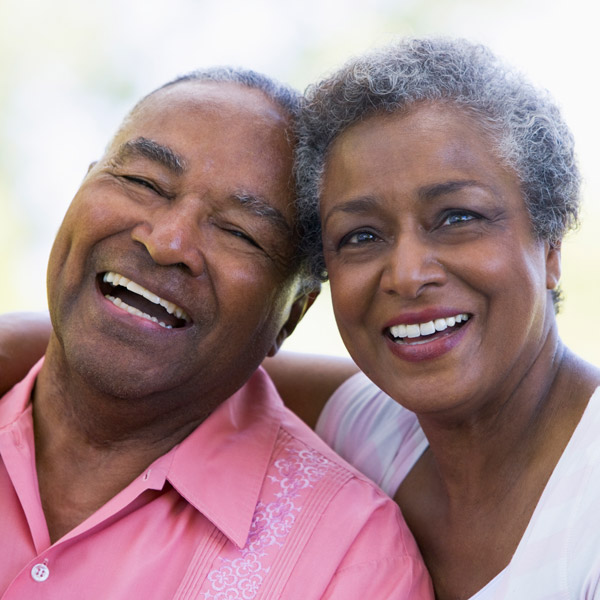 Treat Any Existing Cavities
Our dental filling and restoration services are superior for the following reasons:
Mercury-free composite filling options
Healthier fillings that don't cause potential harm
Much less noticeable and last longer
Learn more about post op fillings. If you would like to know more about our fillings or restoration services, contact us at 410-956-6626.
Call Today to Schedule an Appointment!