Skip to Content
Emergency Dental Care
Do you have a severe toothache or possibly a fractured tooth? Don't wait for your pain to get worse. A fractured tooth can be severely painful and can become an even worse issue over time. It is important that you are seen right away in order to prevent any progression and evaluate what your next step should be. At Mayo Dental, we want you to know that we are here for all your dental needs, and offer same day appointments for your dental emergencies. Because of our extensive experience, many dental emergencies can be fixed on-site on the same day. You can trust the services we offer because of our experience and professionalism.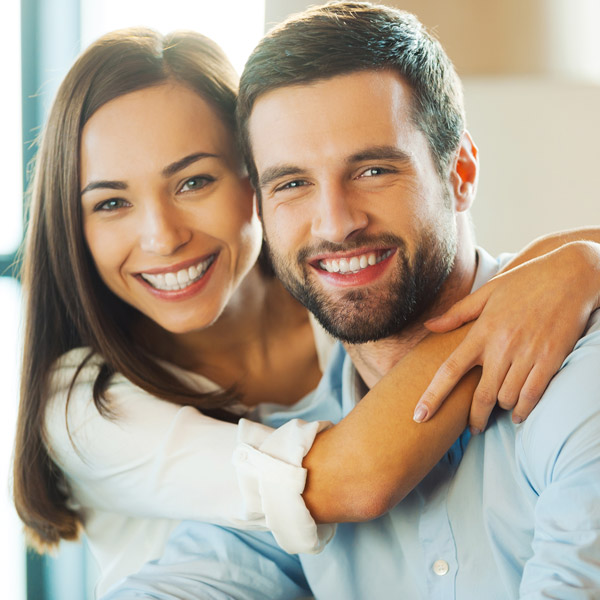 Same Day Appointments in Edgewater
Dental emergencies may include the following:
Cracked teeth
Chipped teeth
Severe tooth ache
If you feel that you have a dental emergency, you can schedule a same-day appointment. Contact us immediately at 410-956-6626 for emergency dental services.
Call Today to Schedule an Appointment!