Skip to Content
Dental Procedures in Edgewater
You need a dentist you can trust and who can care for your whole family, even as it changes throughout the years. At Mayo Dental, we are committed to providing the highest standard of care for our patients. We provide a wide range of dental services, from routine cleanings to crowns, bridgework, dentures, oral surgery, and the latest in dental implants. If you experience harsh symptoms, we can accommodate you the same day!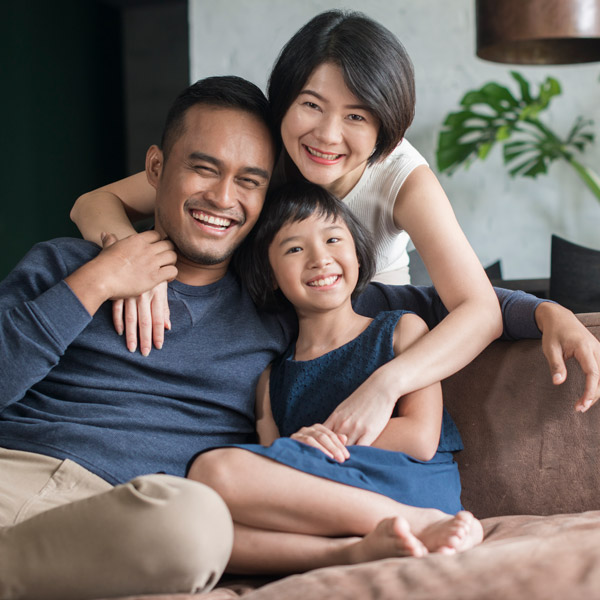 We Offer Services for the Whole Family
We offer the following dental services to our patients:
Implants are a great way to quickly improve your smile and avoid dentures. Recent advances in implant technology allow implants to blend right in with your natural teeth and are strong enough to allow you to eat what you would like.
Prevention is the best medicine. This is especially true with oral health. We offer routine dental services and deep cleanings so you can keep your smile healthy and bright.
Do you have a fractured tooth or a severe toothache? Don't wait until it's too late. Let us take care of your emergency dental needs with same-day appointments.
We all want our smiles to be bright and perfect. At Mayo Dental, we offer a variety of cosmetic dental procedures to improve your smile.
Do you need major dental work done? We offer root canal therapy and extractions of all adult and baby teeth (excluding most 3rd molar cases).
If you need a cavity filled, we offer you the latest advances in filling technology by offering composite, mercury-free fillings that match your tooth color for a seamless look.
Cavities are one of the most common dental issues but can cause serious problems if they are left untreated. We can identify and treat cavities so that you can keep your mouth healthy.
Your gums are key to oral health but can often become diseased due to lack of maintenance. Let us help you keep your gums healthy. Get that perfect smile you've always wanted. Whether you need general dental care or cosmetic services, our dentists can assist you. Call us at 410-956-6626 to schedule an appointment!
Call Today to Schedule an Appointment!